World Space Week
Celebration
On the occasion of World Space Week, SSERD (Supported by ISRO and Genex Space) invites you to join our worldwide community to explore and present your ideas on space in the form of online presentations.
October 4, 1957, marks the launch of the first human-made Earth satellite, Sputnik, thus paving the way for space exploration. And, October 10, 1967, in remembrance of the signing of the Treaty on Principles Governing the Activities of States in the Exploration and Peaceful Uses of Outer Space, including the Moon and Other Celestial Bodies, every year, the week between these significant events is celebrated as World Space Week. This year, we celebrate the theme Space and Sustainability.
Event horizon: Passing the edge of knowledge.
As a part of world space week events, SSERD with Support of Genex Space and ISRO is organizing a Present-your-idea  compeition.
The best presentations will be announced on the 10th of October 2022, and the winners will be given an opportunity to present their idea in front of live audience. The best presentations will also be getting lots of benefits from Genex Space, like goodies, career guidance, Research experience, Networking, discount on Genex Space courses and much more.
Come forth and express your ideas 
Register Now
Quiz
Take part in Quiz and win amazing goodies and Junior Space Scientist Scholarship by Genex Space. This program is for Students from Grade 6-8.
Register Now
Space Talk on World Space Week
Date: 10th October 2022
Time: 5:30 pm IST
Speakers:
- Vinod Joshi, Associate Director ( Industry Interface and Indigenization) Capacity Building and Public Outreach-ISRO HQ, Bengaluru
- George Gabrielle, Contract Engineer, NASA
Register Now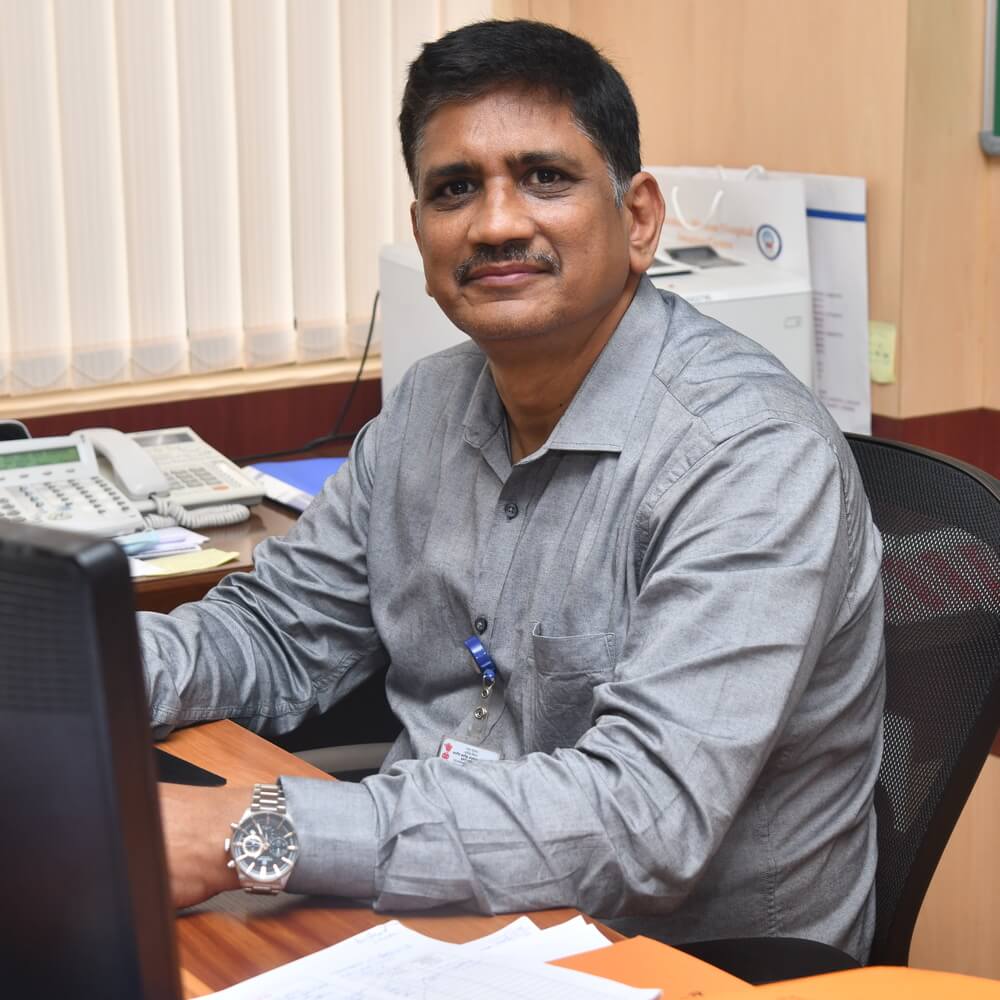 Vinod Joshi
Associate Director ( Industry Interface and Indigenization) Capacity Building and Public Outreach-ISRO HQ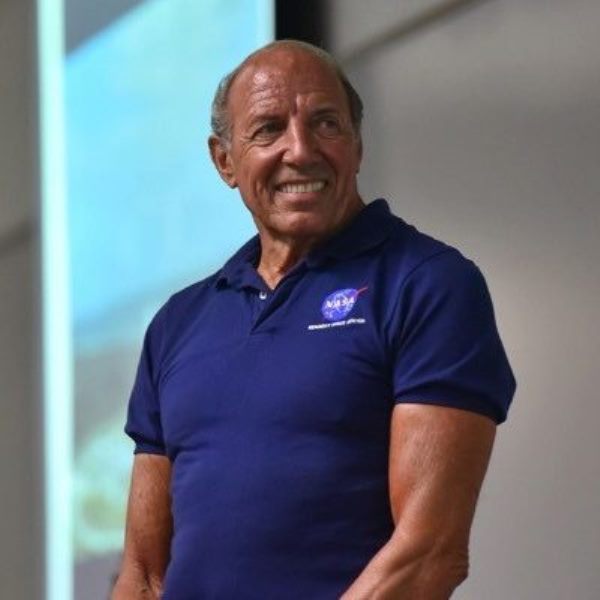 George Gabrielle
Contract Engineer, NASA