SSERD has various initiatives to accelerate Space and Science education.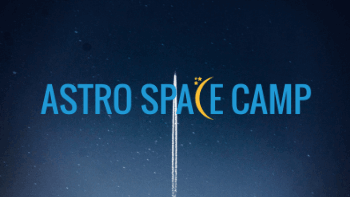 Astro Space Camp is the flagship outreach program of SSERD for school students (6-16 years of age). The Astro Space Camp is organized twice every year (summer and winter). We have also organized camps for schools, residential associations and private institutions at request.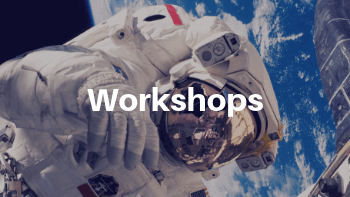 We organize workshops of CanSat, 3d Printing, Hydro/Chemical Rocketry, Quad Copters, Astronomy, Ham Radio and more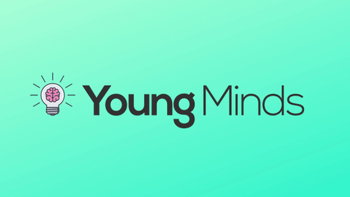 Young Minds is an initiative taken by SSERD. A hunt for an interesting Talent that any Students or anyone has will be interviewed by Team and will be shared with everyone, so that the student gets worldwide recognition and others get motivated.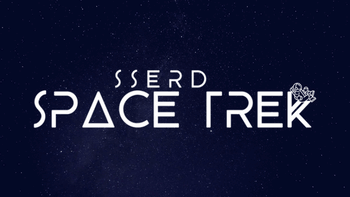 Space Trek is a guided trip to various aerospace firms, Organizations, Insitutions, facilities and museums.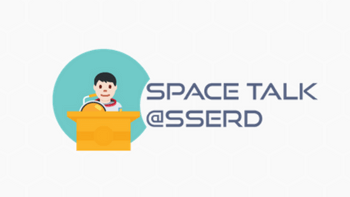 Space Talk is an initiative to make students and community to interact and discuss ideas with Scientists/Speakers.