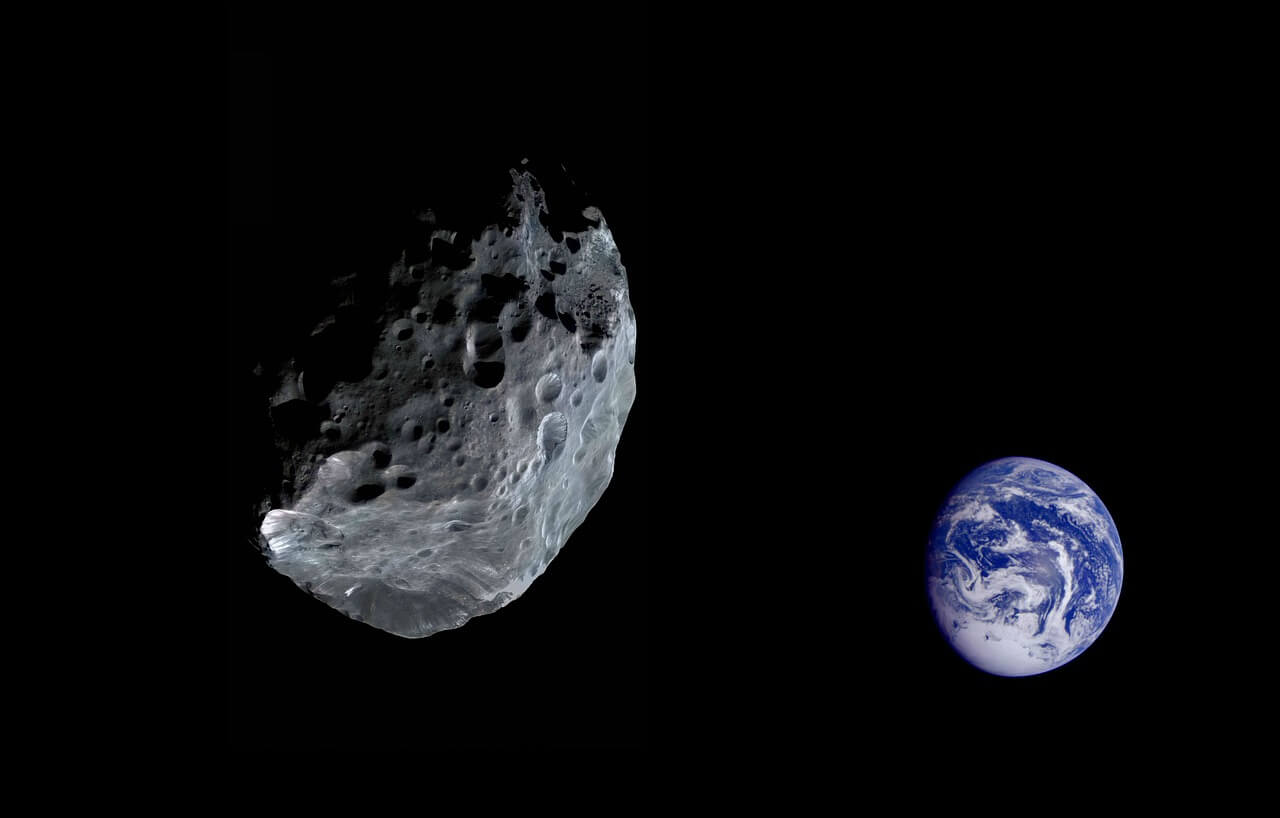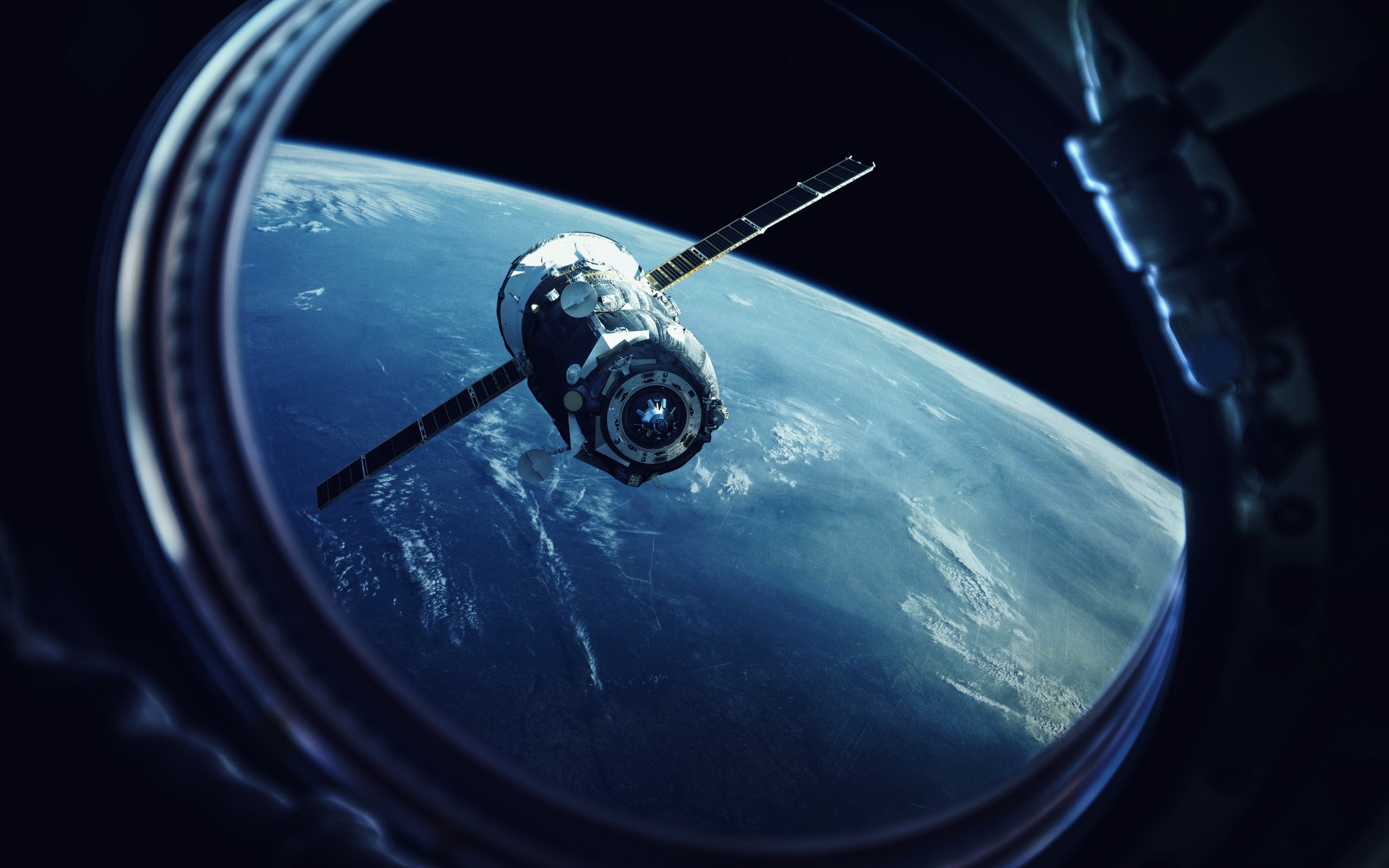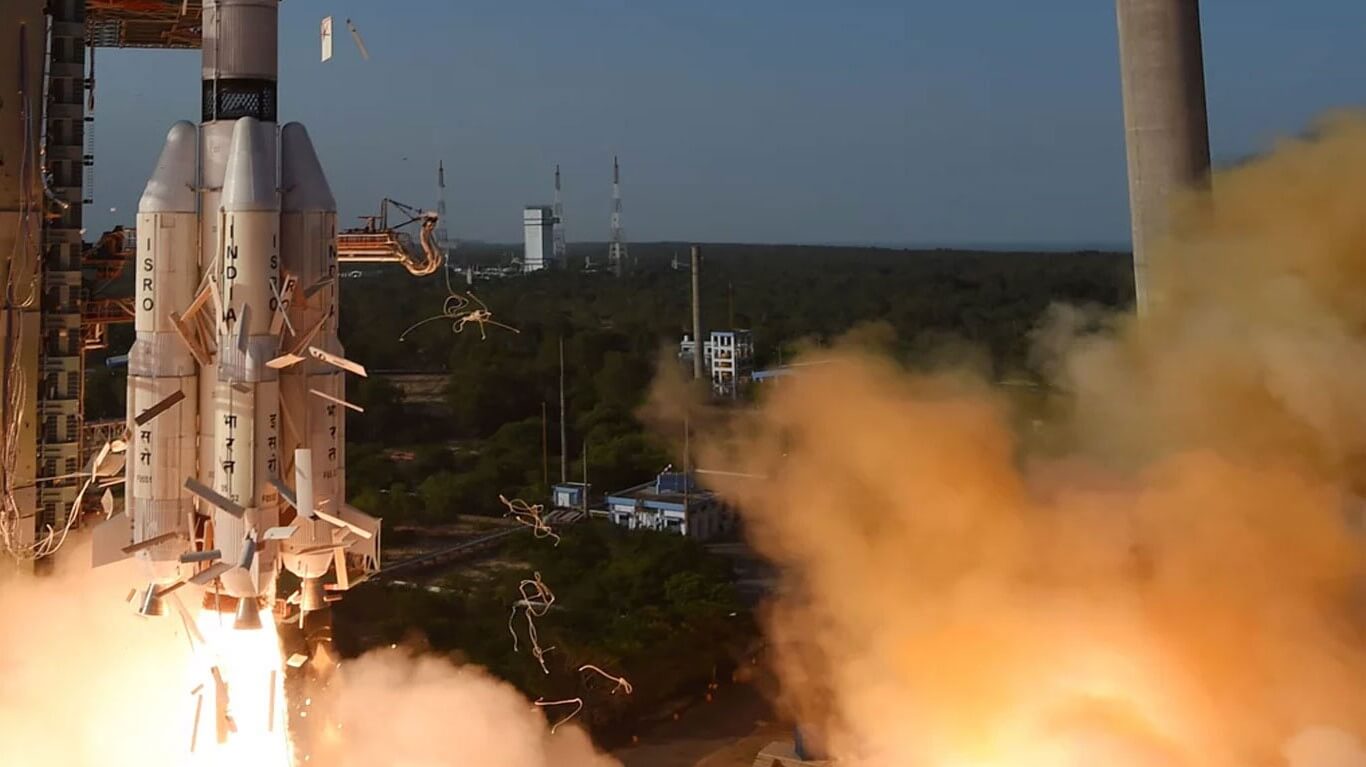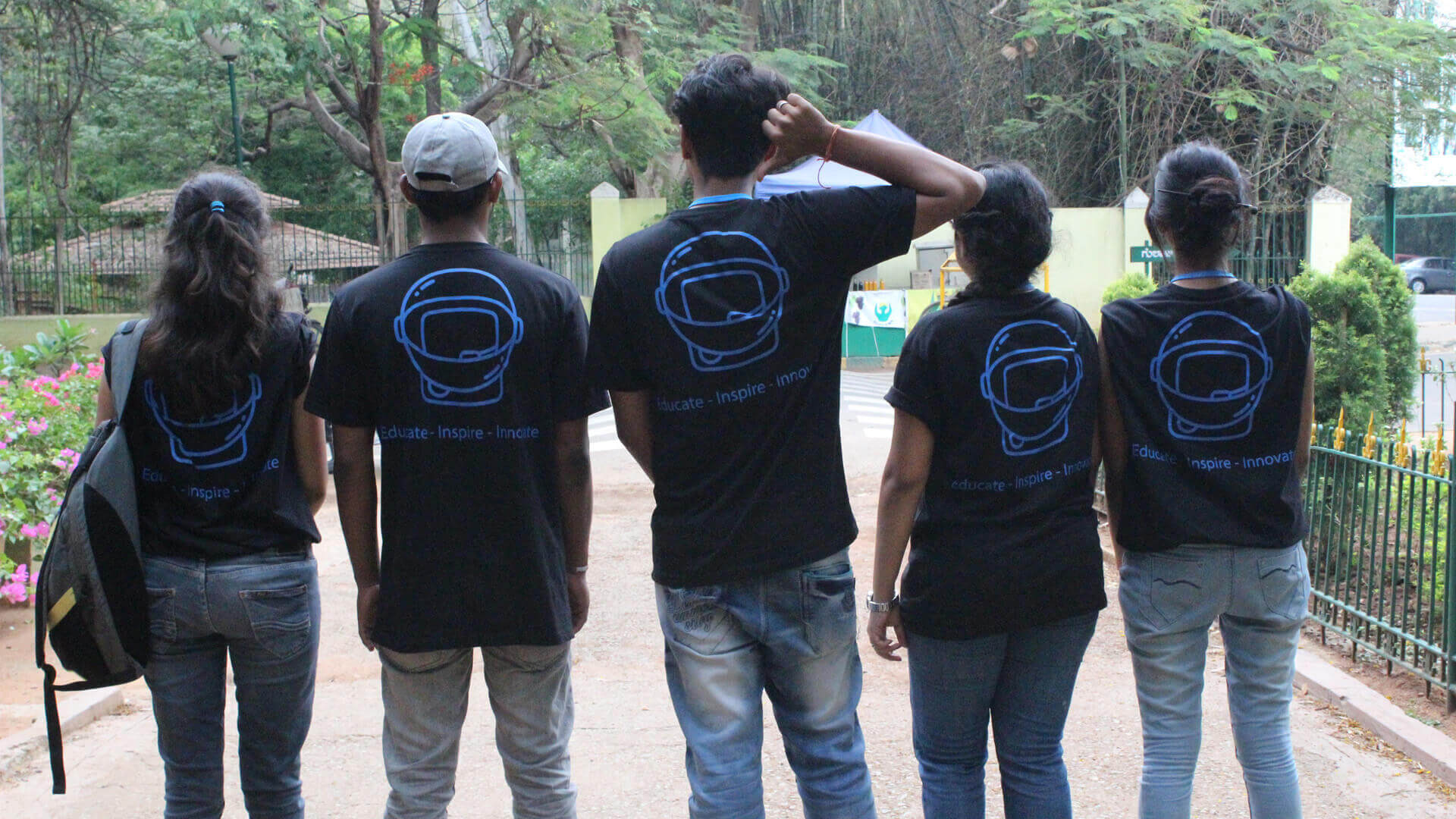 astr
International Asteroid Search

The Asteroid Search Program is organized by the International Astronomical Search Collaboration partnering with NASA's citizen science project. SSERD has encouraged and guided students through the process of asteroid hunting.
Spacetalk
Astro Space Camp is back this year with exciting new theme! Check It Out!
SAP
Student Ambassador Program​

an opportunity for the students to be a Space Ambassador by SSERD
Society for Space Education Research and Development (SSERD)
Educate | Inspire | Innovate
Society for Space Education, Research and Development (SSERD) is an organization which is elevated to promote Space Science among the community and create awareness about the current inventions and innovations happening in this sector. We have various programs planned for all kind of audience from all age groups. Our key aim is to update the community with the latest news and encourage them to be part of Space Revolution which has already started.

Space captivates. Little else captures our imagination like dreams of walking on the Moon or of wandering the rocky red surface of Mars. In China, children aspire to be taikonauts more than anything else…
Read More
World Space Week Celebrations with SSERD
SERD World Space Week Program from 04th October to 10th October 2020 aims to reach out to 1 Million students through our 7 days Online Event. This program will give students a strong base on satellite technology, its applications, space economy, career opportunities, etc. This initiative is robust approach made by the SSERD Team to reach out too many students
Internship and Projects division is an initiative to promote research in STEM fields.
Free SSERD outreach Program – Watch Recordings
Giving Every dream a chance
SSERD along with The Akshaya Patra Foundation is creating awareness among the students about the importance of space science in our day to day life. A year-long program was designed for the students to provide space education and to unveil their creativity. The program started in July 2019 and ended in January 2020. This program is designed in such a way that it helps us to identify the child's dream and to develop the necessary skills to reach their goal.
As a step towards this goal, we at SSERD have come up with an exciting yet intriguing way to reach our young minds by using a distinct method of learning focused on Space Science.
Advanced Exposure to the fascinating world of space, satellites and rockets at very young ages and to help in developing the Aerospace education in the country
A platform to bring out Young and Genius talent that prove age is just a number for learning and imparting knowledge. A hunt for interesting talent that student will be interviewed, shared for motivation and worldwide recognition.
Pointing Telescope at Moon, Planets, Stars and Constellations for a closer view and study them.
Support SSERD to reach more students