Applications Open For Batch 13 & 14
SSERD Internships and Projects division is bringing you an opportunity to work on Space Projects!
What is the goal of this internship Training Program?
The goal of this program is to help students to work on space-related projects!
You will receive the best of training and guidance from SSERD as well as other pioneers in the field all to your home and completely online. You will also earn an e-certificate after the completion of the internship.
Application is open for any students pursuing undergraduate and postgraduate programs. 
Fill the application form Form
Wait for interview notification
Issue of topics 
Commencement of Internship 
Batch 13 Date 
Orientation session:  24th October
Last Date to apply:  22nd 

October

 2021
Timing: 4-8PM IST, Monday to Saturday
Duration: 4 Weeks
Here are some topics available for research. You can choose any while signing up.
Fee and other information
A registration fee of Rs. 3000 is applicable for the online infrastructure, training, and issuance of certificate payable to Spaceshaala Pvt Ltd.
Training
SSERD official membership
Career guidance
Access to professionals
Scholarships will be provided for those who can't afford
How to do the research
How to look for the correct information
How to make the best resume
Selection of universities 
Project Specific Trainings 
Do you have what it takes?
Do you want your internships to be in the field of space science and technology? Get an intern post at SSERD and finish your final year research project along the way. Register Now!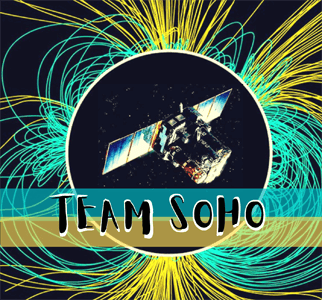 Team SOHO are a group of students from diverse academic and cultural background aspiring to be prodigies in the field of science. During a 5 week-Research Internship at SSERD, we took up a project which entails the study of our nearest star-The Sun. We took a journey to the deep CORE of the sun, surfed on the boiling PLASMA, camped with the glorious FLARES, embraced the strong SOLAR WINDS and got enlightened like the AURORA.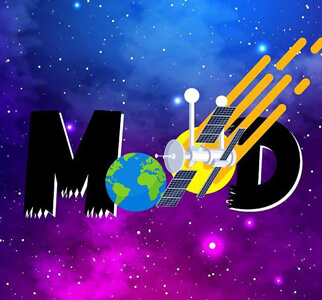 This team was formed as a part of SSERD internship where all like minded talents joined hands to handle one of the burning issues of the world (ie) to bring solution to the orbital debris. Team was lead by two efficient master minds who guided us throughout our research journey.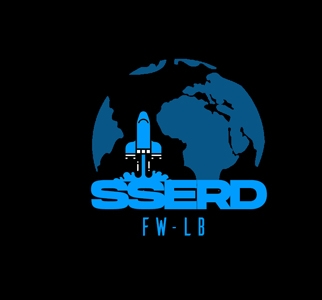 Questioning self, time and again helps gain perspective of the path ahead. It tells us 'Curiosity is and always has been the mother of all needs.' Team FW-LB believes, anything and everything we do, contributes to that little something that revives the faith of man in humanity and its endeavours.It has been this common ground that kept us resonating for the greater good and eventually for the better. To idealize this motto, a poised outlook would suit FW-LB's graphic identity appropriately. Hence, the outcome.
Society for Space Education, Research and Development (SSERD) is an organization which is elevated to promote Space Science among the community and create awareness about the current inventions and innovations happening in this sector. We have various programs planned for all kind of audience from all age groups. Our key aim is to update the community with the latest news and make them be part of Space Revolution which has already started.