Experimental education has often been proved to generate results that cannot be attained through conventional classroom instruction. Consequently, based on the success of all of our programmes at SSERD with students of all levels, we wish to introduce science to school children through the Cosmo Kit's spectacular experiments and challenges.
"Successful people have a social responsibility to make the world a better place and not just take from it"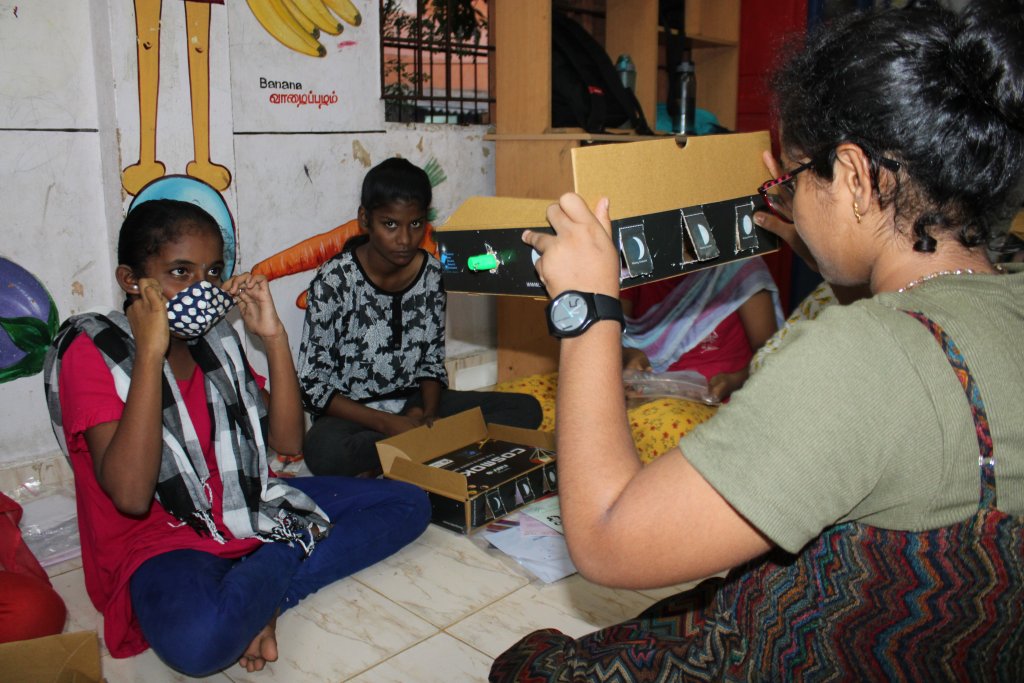 Many smiles instilled,
many futures inspired,
many curious minds ignited
This is the inception of Cosmo-Kit, There is yet miles to explore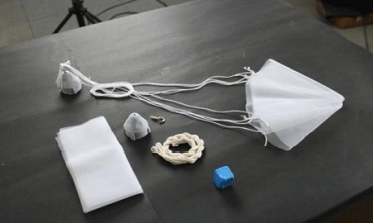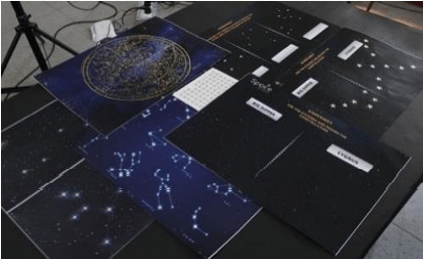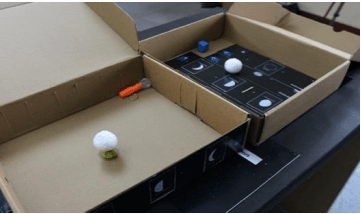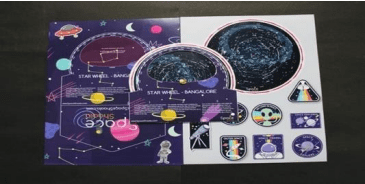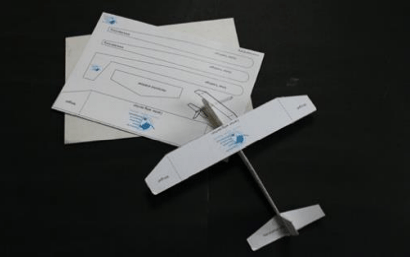 image-slider-with-thumbnail1.jpeg
image-slider-with-thumbnail2.jpeg
image-slider-with-thumbnail3.jpeg
image-slider-with-thumbnail4.jpeg
image-slider-with-thumbnail5.jpeg
image-slider-with-thumbnail6.jpeg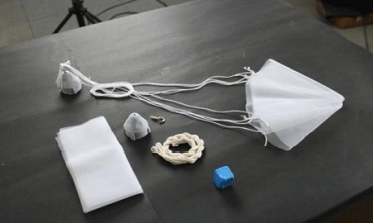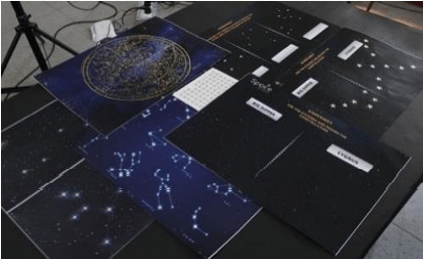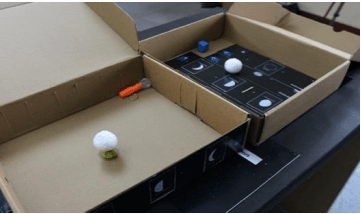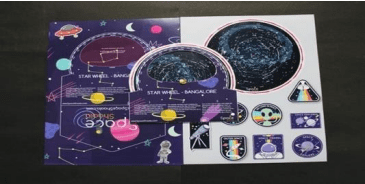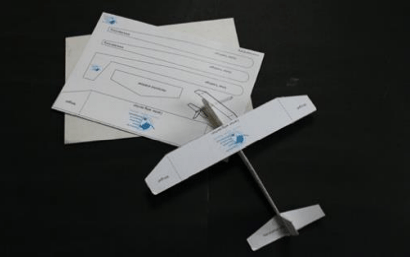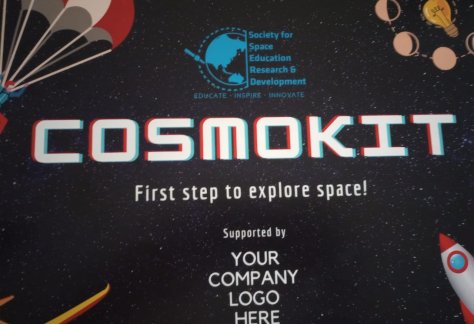 This is a box of wonders filled with engaging experiments for children to conduct and learn about astronomy, aircraft, and other fascinating space-related topics. During past events of this programme, it was revealed that a major focus point is educating children to unlearn the myths they believe to be true, as well as basing everything taught on scientific fact.
During an experiment examining the phases of the moon, youngsters still believed that the Moon was being consumed by a god and not by the rotation of the Earth and Moon
This demonstrates the critical need for initiatives such as CosmoKit to reach as many rural schools in India as possible and provide students with the ability to move beyond myths and fables and learn real science.
Through the help of companies and organisations like yours, we will educate children about space through experiments, provide them with the best hands-on experience to learn about space, and ultimately motivate them to pursue space and become the future of India's space programme.
These kits will be funded completely via the generosity of philanthropic organisations, corporations, and governments seeking to provide young children from low-income areas with the opportunity and resources to pursue space-related careers as they mature.
The programme is not a replacement for school education, but rather a way to improve the classroom environment by including numerous methods of learning so that the students can acquire and remember information effectively.
This demonstrates the critical need for initiatives such as CosmoKit to reach as many rural schools in India as possible and provide students with the ability to move beyond myths and fables and learn real science.
The primary objective of SSERD is to assist kids in rural regions, kids from  backward classes, students from government schools, kids of sex-workers and other minorities, who lack the necessary school supplies and facilities to understand mathematical and scientific ideas. Visual and Physical interactions with scientific topics will make their learning experience more entertaining and efficient. This project has been implemented effectively in several South Indian states, including Karnataka, Andhra Pradesh, Kerala, Tamil Nadu, and Telangana. We collaborate with both public and private schools in these states that lack the resources or finances to provide their kids with such opportunities.
Enhancing curiosity and raising knowledge about space sciences
Develop critical, creative, and imaginative thinking via STEM instruction and hands-on space science experience
Enhance their scientific pondering talents and academic zeal
Open portals to get involved in space projects
Grow to have a passion for space and give the education back to the community 
Corporate organizations supporting the cause
Members of the financing company/organization can take measures toward employee involvement by encouraging their employees to volunteer for the programme and witness the assistance given to the kids first-hand. SSERD is committed to creating results that not only benefit the students, but also provide a philanthropic perspective to the donating organisations.
If you are a corporate organisation, you can choose to bring the scientific temperament towards life in one child with the space science education DIY box – CosmoKit for INR 999. If you would like to go ahead, please click on "Support Now" and fill the details. We will reach out to you.
Take Responsible actions for the future of young minds. Make social responsibility more impactful.
Help realize one dream for INR
All of your contributions are tax deductible under 12 A and 80G
Your support can change the way these children perceive space education.  The kit containing five experiments and necessary stationery will cost approximately 999 INR. Along with providing the kit in its entirety, SSERD also develops and delivers free instructional content through user manuals for the experiments and on demand content accessible via a QR code on YouTube.
If you are an individual and want to support this noble cause, please consider extending any help you can afford. Through your contribution, there will be a smile instilled in a child for their future is provided with one small step towards quality education. Click on "Donate Now" to make your contributions today.
All of your contributions are tax deductible under 12 A and 80G