Weekend Classes On SPACE and ASTRONOMY
"The Society for Space Education Research & Development (SSERD), is the community committed to elevate and foster the space education and research universally. As a body, it emphasizes on providing an innovative and exciting hands-on Space education as well as update our present generation students about the National and Global advancements in Space Domain and prepares everyone to be part of Space Revolution.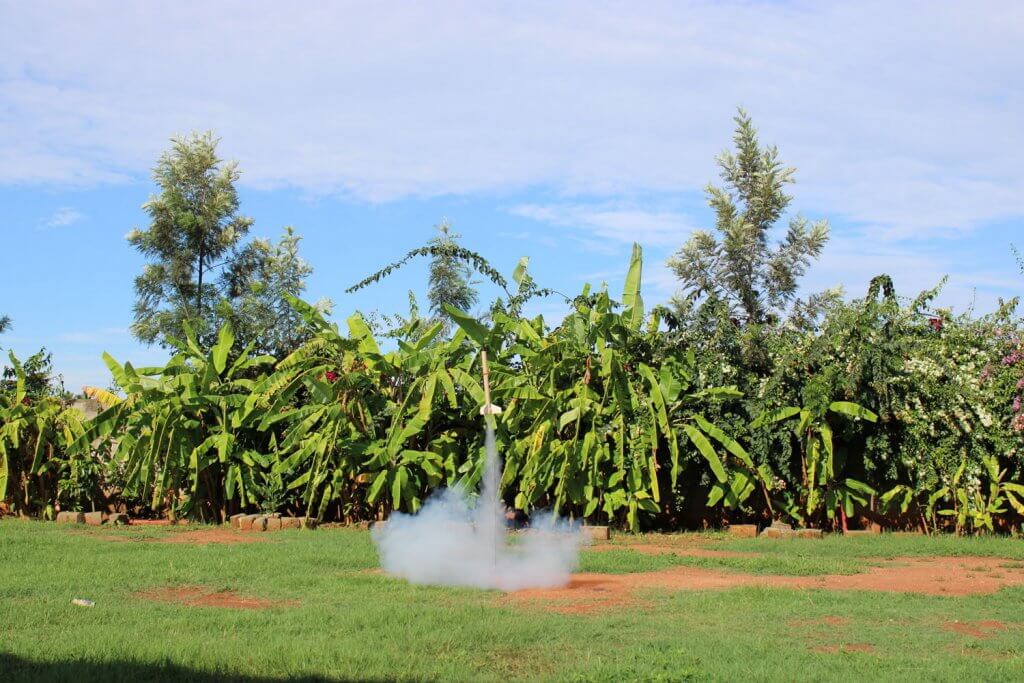 S‌tudents learn about Rocketry, build their own rocket and fly them! ‌ 
Learn about aeroplanes and gliders and how to make them.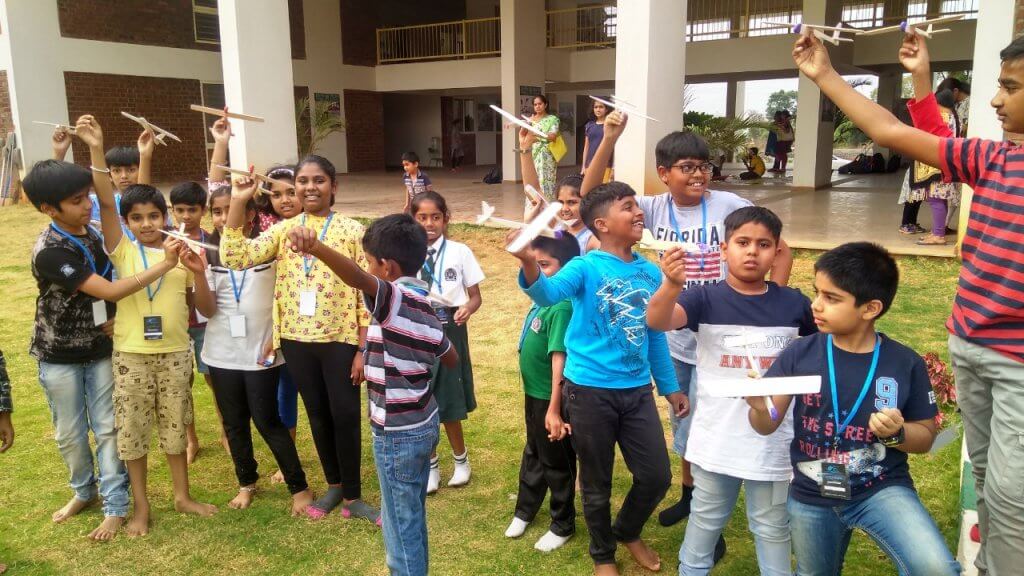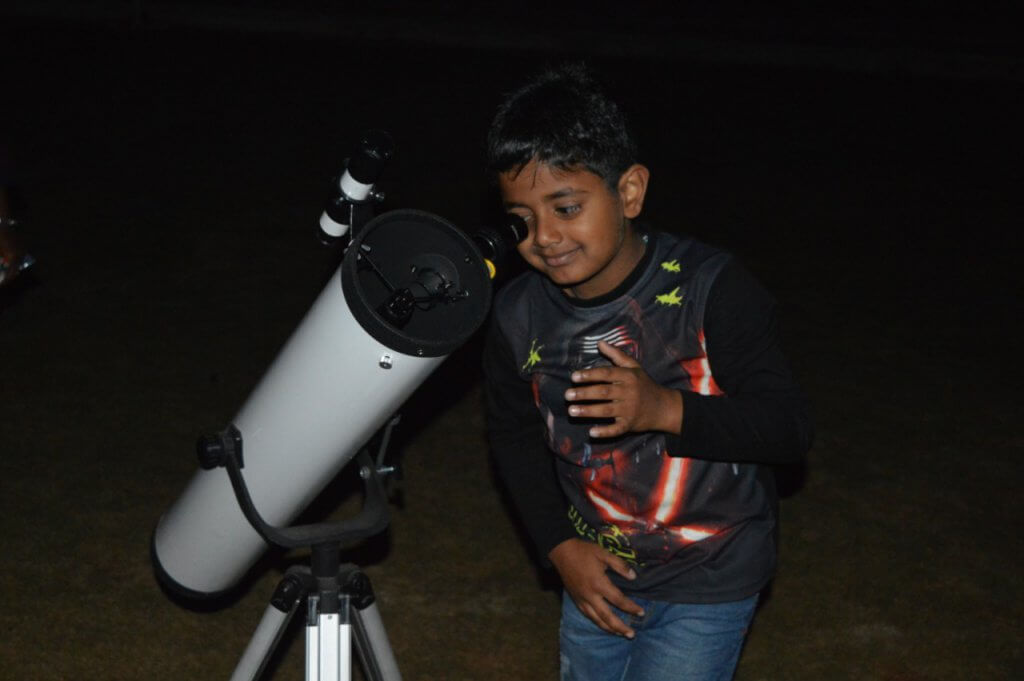 Students learn about planets, stars and make their own telescope!
Learn about space robots and how they helped humans explore space and  other planet! make Your own autonomous robot!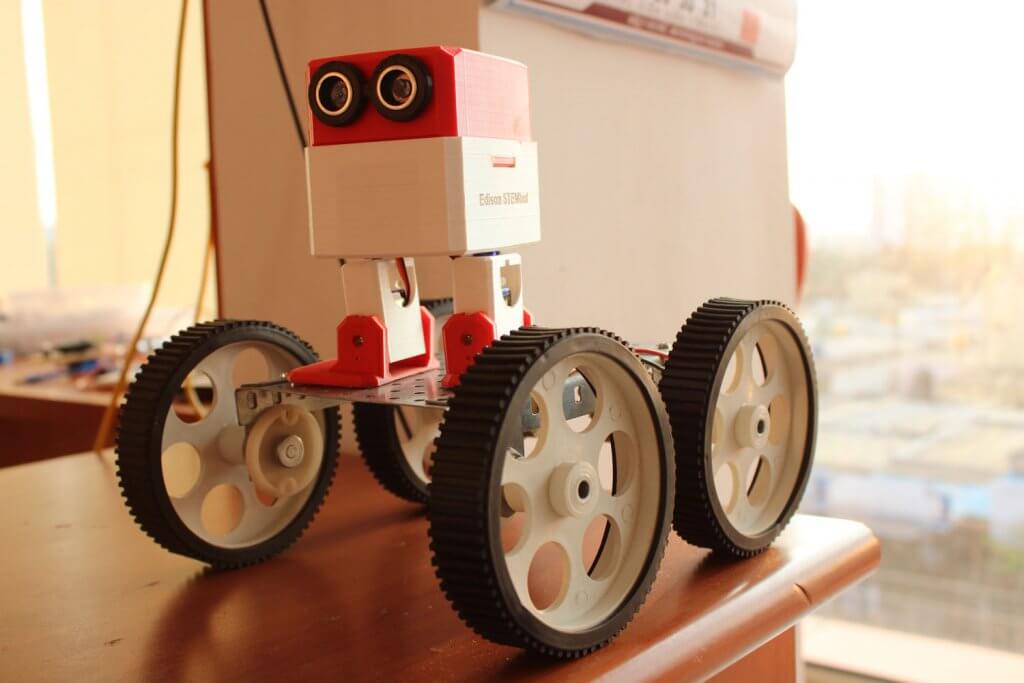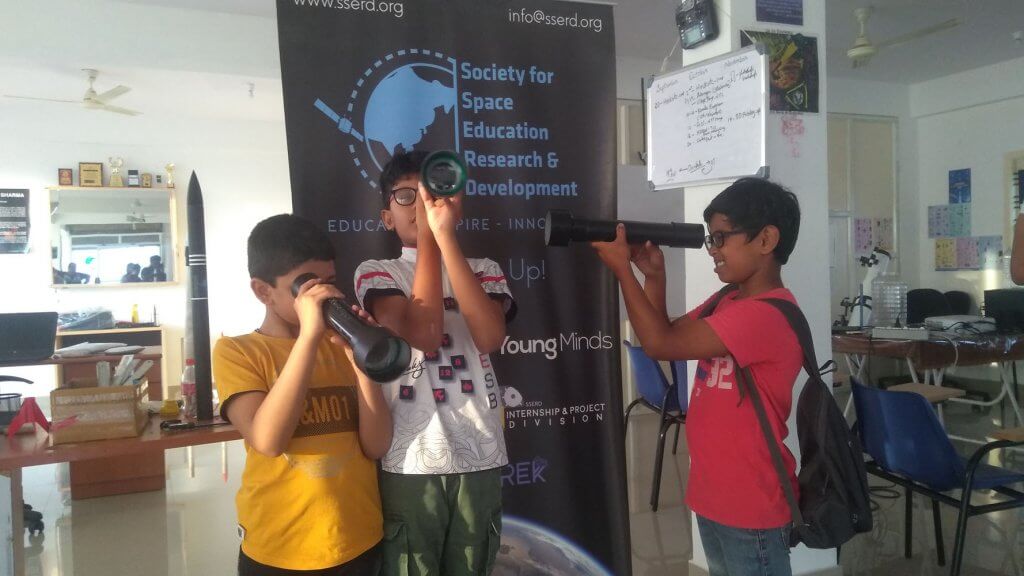 Learn about optics, telescopes and students will make their own telescopes!
Learn about satellites, applications and students make their own model satellites!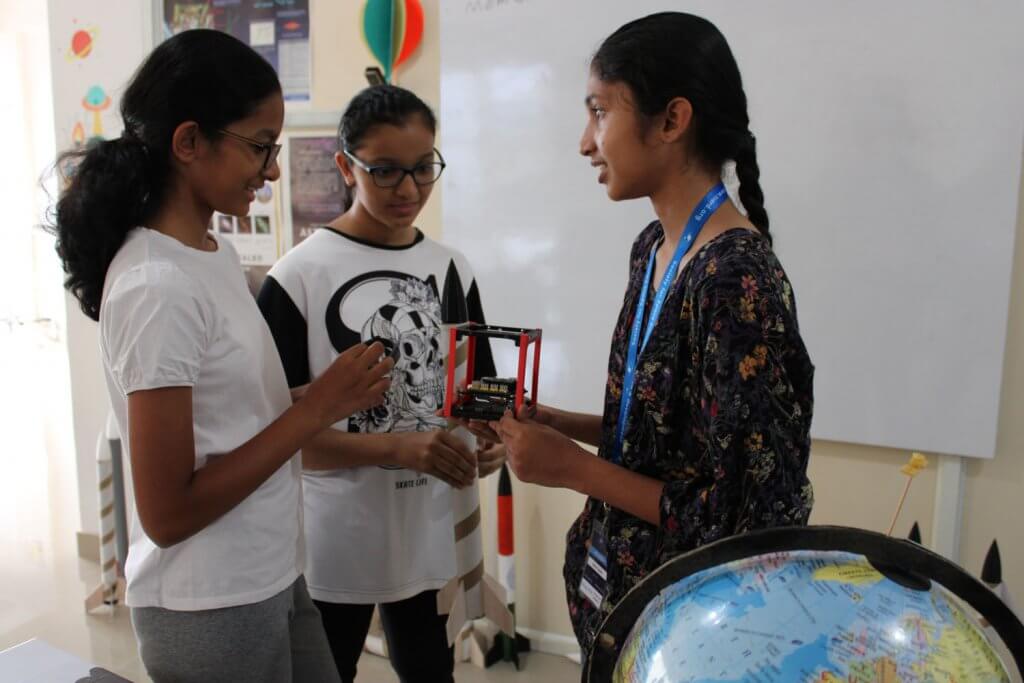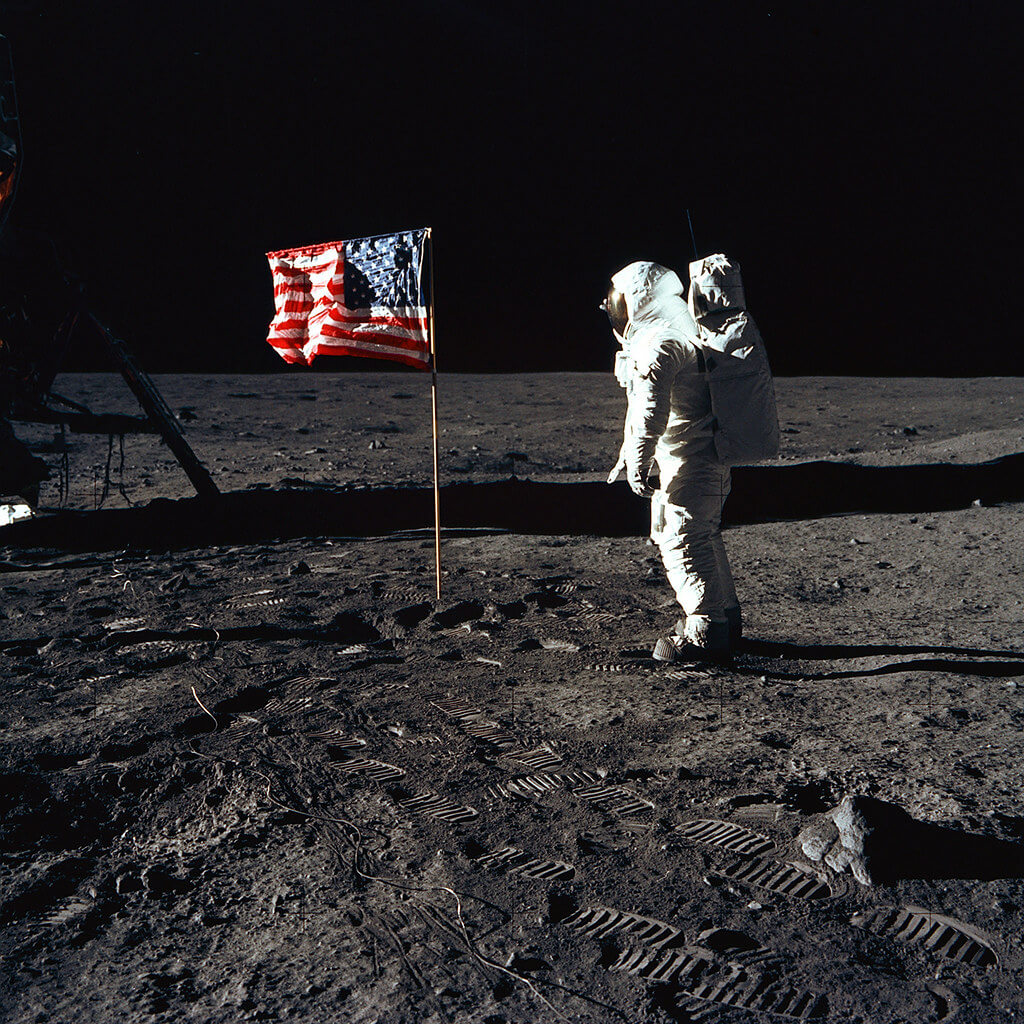 Learn about astronauts and learn how they live in space!
Students will get a chance to interact with astronauts too!
Students will get a chance to interact with scientists from organizations around the globe!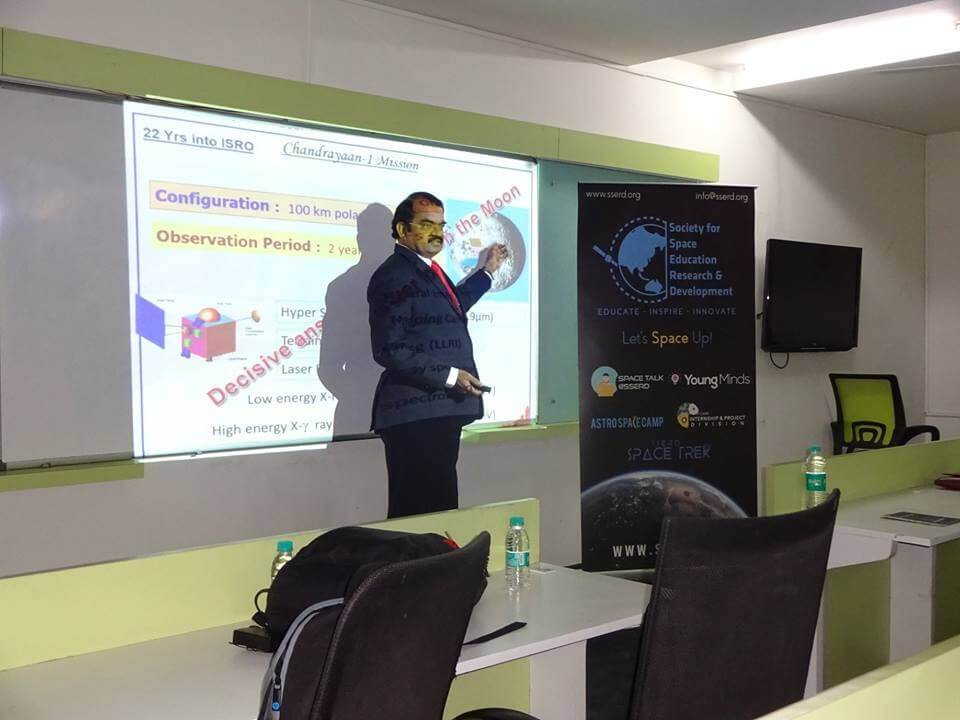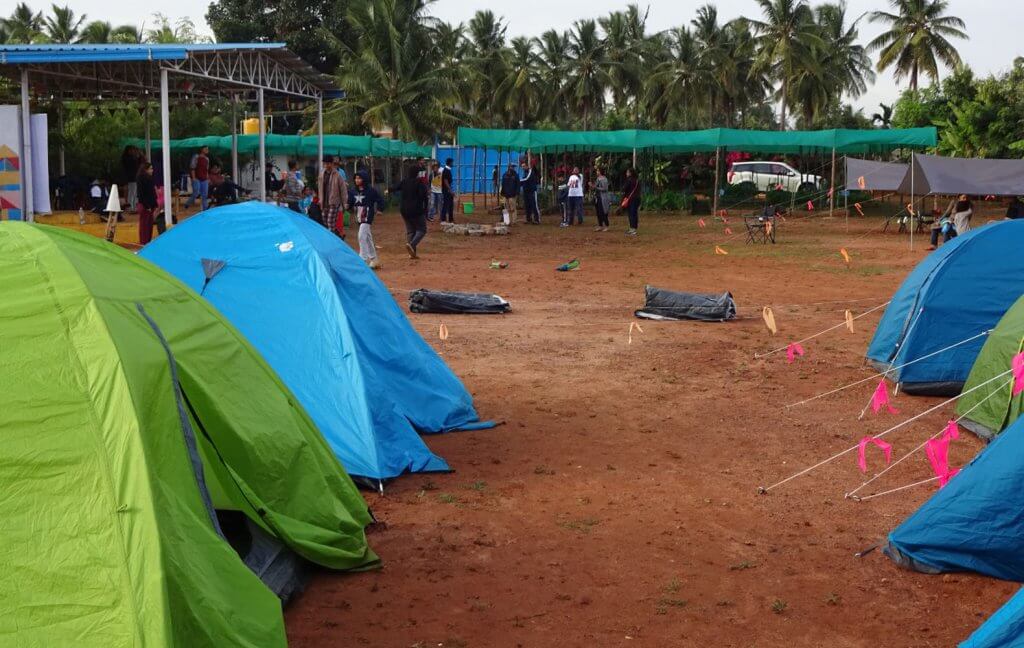 Over Night skygazing camp
Students will get a chance to do skygazing , camp out and explore the universe using telescope!
Competitions, Projects‌, Seminars, Industrial visits and access to space lab!