SSERD is an NGO that completely focuses on Space Education and Outreach has reached more than 50,000 students in India and abroad through Space Talks, Space Treks, Astro Space Camps, Stargazing, Student Guidance in Internships, Projects, World Space Week, National Science Day activities and many more. At SSERD, our core priority is middle school students, as these children tend to dream big and begin identifying their future careers. Our model of teaching is STEM-based and practical. With our practical and hands-on activities, we seek to induce both soft and specialized skills of engineering, mathematical thinking, coding, critical and analytical thinking, team building, etc.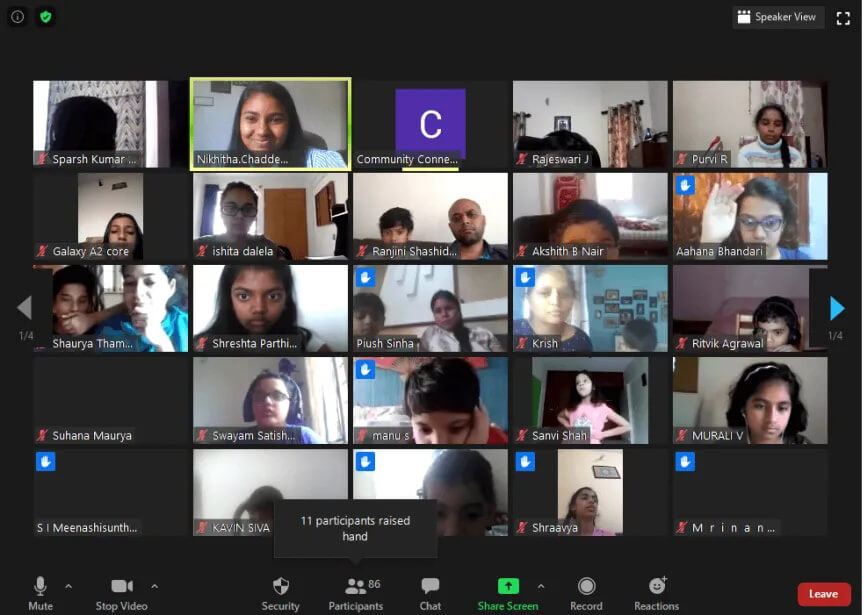 SSERD Space Outreach Program aims to reach out to 5000+ students through our ten days free online space course. This program will give students a strong basics of Space Science and Technology, branches of Space Technology, Career Opportunities, etc. This initiative is a robust approach made by the SSERD Team to reach out to many students.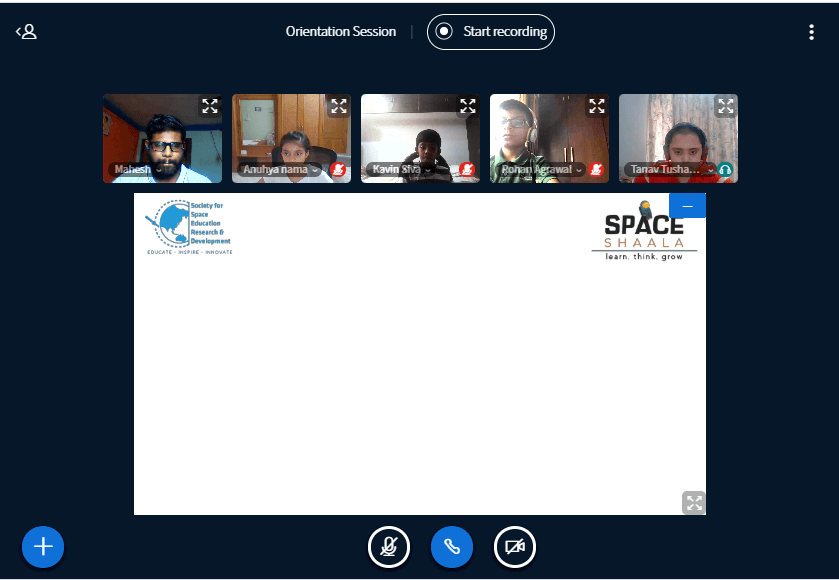 Primary schoolers will have sessions on storytelling and daily activity-based learning, Middle school students will have theory sessions with experiments to conduct and the High schoolers will be learning various branches of Space and taking part in Projects and Competitions.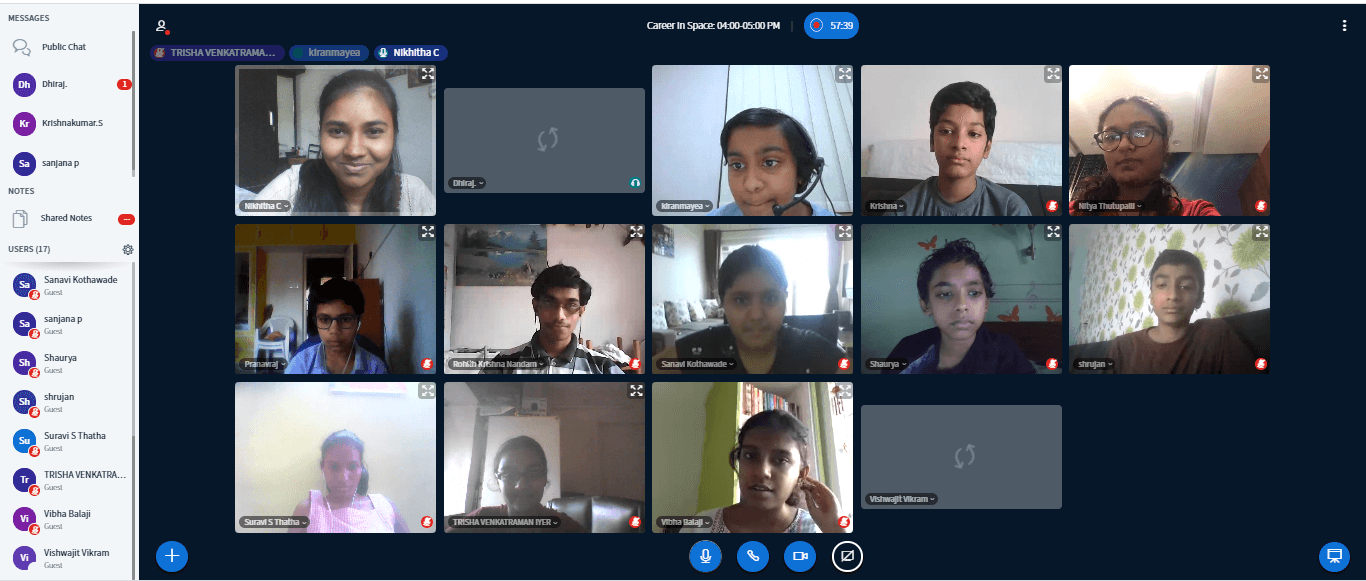 We will have 10 ONLINE sessions on various topics for various age groups, 1 hour per day. The sessions will be active LIVE engagement.
Timings:
Kids: 1st - 3rd Standard 6:00 PM - 7: 00 PM - IST

Juniors: 4th - 7th Standard
5:00PM - 6:00PM - IST
Seniors: 8th - 12th Standard 6:00PM - 7:00PM - IST
Date:
04/09/2020 - 13/09/2020
&
Its all FREE!