Your Space journey starts here!
A Club for the Space Nerds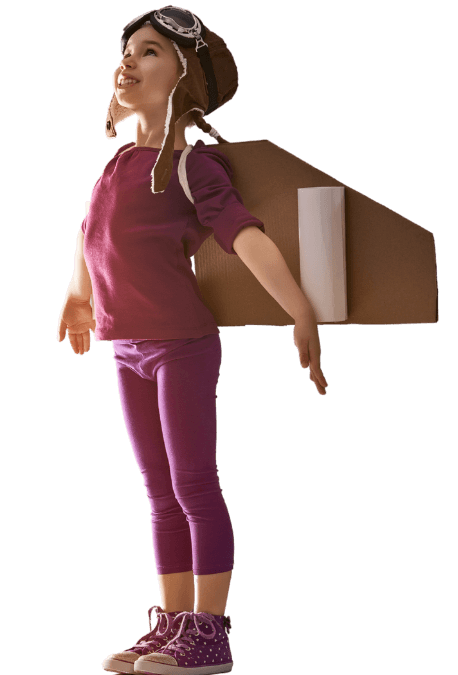 join the trip of a lifetime
'Xspace Club' is an initiative supported by SSERD as a part of its programme to provide an unparalleled opportunity to students for trying out new ideas, foster innovation and nurture creativity in the field of Space technology.
Our space club offers many opportunities to enthusiastic and curious minds. Unlimited educational activities are available to the members of our club. The club's motive is to provide a platform to the students interested in displaying their innovative thoughts.
Society for Space Education, Research and Development (SSERD) is an organization which is elevated to promote Space Science among the community and create awareness about the current inventions and innovations happening in this sector. We have various programs planned for all kind of audience from all age groups. Our key aim is to update the community with the latest news and make them be part of Space Revolution which has already started.