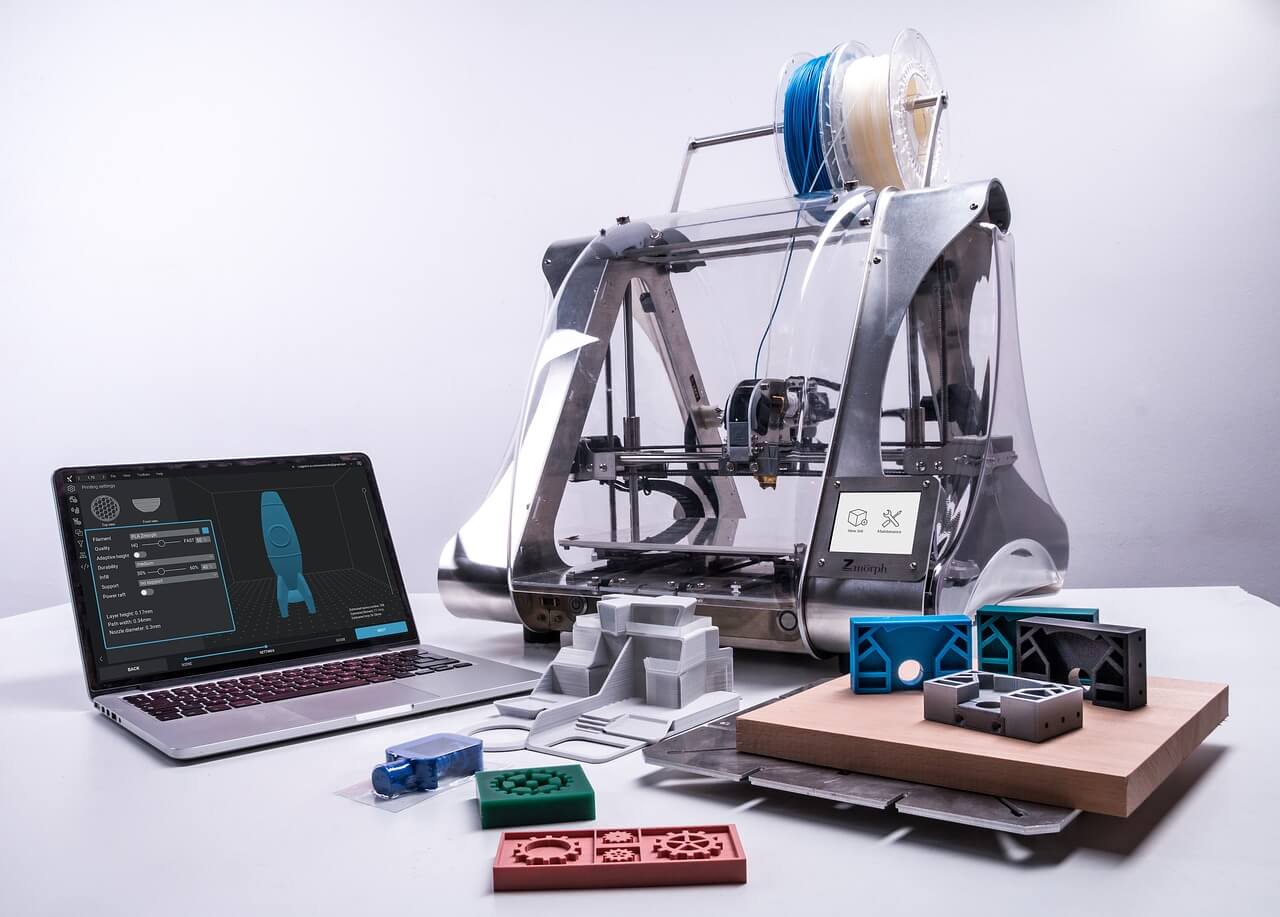 3d Printing Workshop
What is this workshop about?
3D Printing is an Additive Manufacturing technique that creates a physical object from a virtual 3D CAD model by depositing successive layers of material. Unlike your everyday desktop printers, these print the object in a 3-dimensional format.
In this session, we will be covering 3d Printing or rapid prototyping,  from designing your own parts to building your own printers!
Most Active student will get 3d printed parts to build own 3d printer!
Course Outcomes
Learn about the materials, designing of CAD models, working of a 3D Printer
Understand how to build and calibrate a 3D printer
Understand the basics of G code generation
The participants will get 3D printed models that they design
 Introduction to 3d Printers and Uses
 CAD software introduction
 Introduction to Slicing Softwares and G Codes
Practical Sessions
Demonstration of the 3D Printer assembly
Testing and calibration of 3D Printer
Demonstration of 3D Printing
D‌ates and Location
Date: 17/11/2019
Venue:
Society for Space Education Research and Development (SSERD), 
3rd Floor, 65/1 CM Muniyappa Building, Choodasandra Rd, Choodasandra, Bengaluru, Karnataka 560035
Google Map Link: https://goo.gl/maps/BuRHWwu3Egz
Questions? Reach us on:
[email protected] 
+91 81509 29045 / +91 90033 02275