There are limited research opportunities one could get as an undergraduate in India, especially in the field of Astrophysics. SSERD provided us with this valuable opportunity. This 6-week internship is one of the most transformative experiences of our lives. We started as students from different parts of the country, mostly getting their research experience for the first time, and ended the journey as Team Solaris that has conducted a statistical study of solar activities. It was challenging, for sure. But we learned how to overcome them both as a team and individually.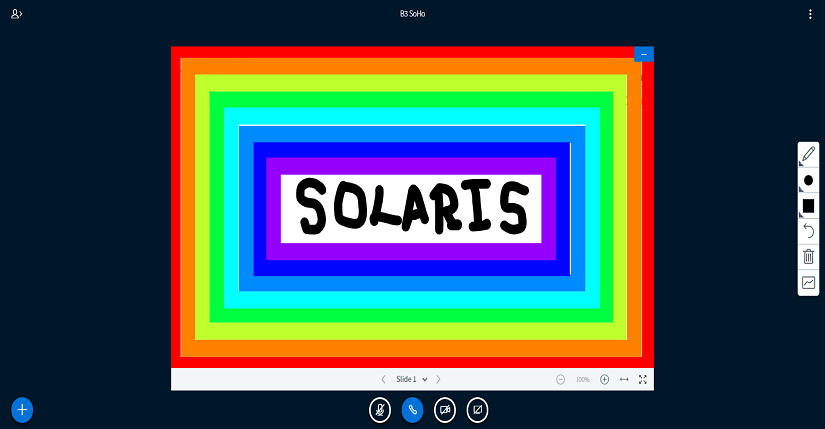 Coming to an objective that suits the interest of all the team members was an experience in and of itself. It took us 2 weeks to arrive at our objectives and a week more preparation before we started on the project. We decided on 2 objectives – one guided by the team leader, Ridha, and the other by the assistant team leader, Manisha. It is amazing how each person in the team quickly assumed a role. Team members like Niranjan who never read a research paper before learned the skill so fast and went on to lead the literature review sessions. We will never forget Priyanshi's presentations on complex topics. We still call Janhavi our teacher. Subhra, our graphic designer, lightened our moods in all our team meetings. For the first 2 weeks, Jupiter, the messaging platform provided by SSERD, was flooded with messages of resources being shared.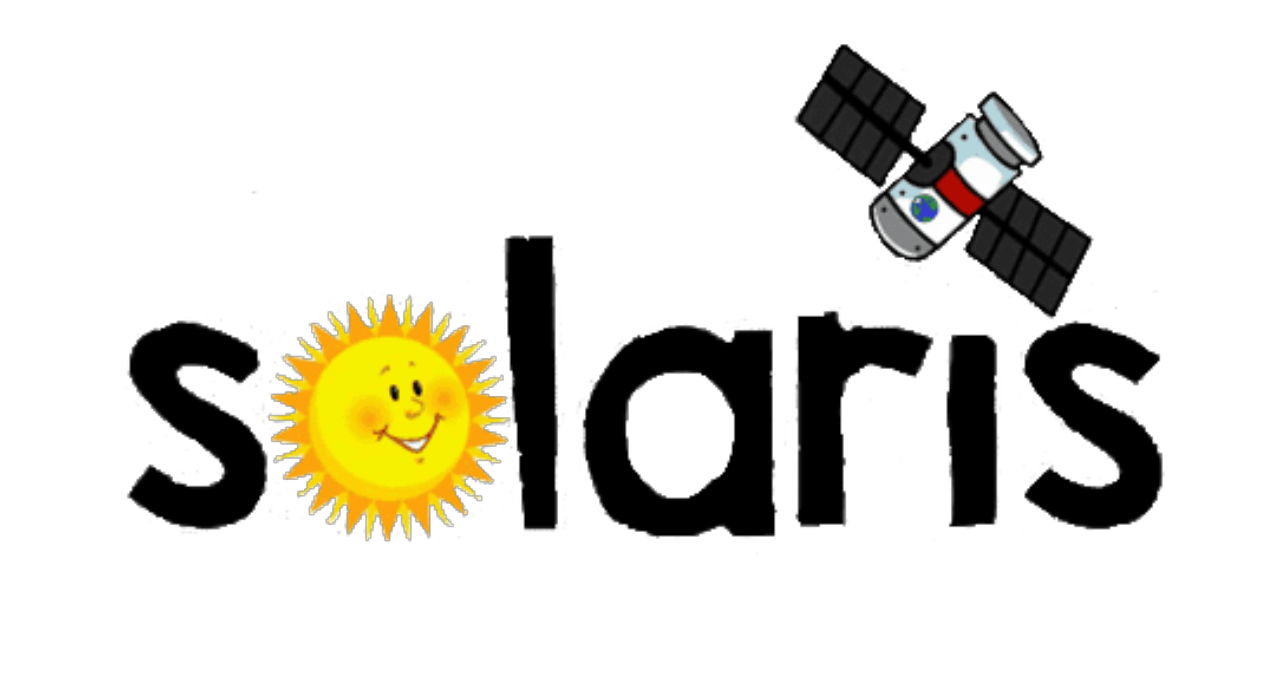 Once we started working with our data, the programming team worked continuously until the last day. You can enter the BigBlueButton video conference any time of the day to find Divya, Ridha, Janhavi, or Dheeraj chatting (ranting) there. Manisha and Shraddha worked on the 2nd objective and they did a massive volume of work in those 2 weeks despite being a small team. As we approached the deadlines, we understood that we might not be able to accomplish all the goals on our list. We had to make a quick decision. We held continuous meetings and cut down on some goals which, looking back, was a pivotal moment – we were able to assess the realities of the project and time constraints and adopted it. We had last-minute meetings with our mentor, Mr. Sundar and he was very supportive of it. We were motivated to do the best with our new goals and we did it! We got some significant results by the end of the 5th week. If you asked any of our team members before the project that we would be doing such analysis and find the results that we have got, none of us would have believed it.

What is a project that is not communicated? In our final week working on the report and presentation, we were swamped with work. Condensing our work into a 20-minute presentation, picking out relevant information from all the research we have done, was more difficult than it sounds. Ms. Nikhitha's talk and Mr. Pavan Kumar's guidance were immensely helpful in this process. Here we are, after a successful presentation, with a full project report in our hands and a better knowledge of our star Sun. More than the project itself, we value the bond that has formed with each other.

In this internship period, some have taken up whole courses to work on the project. The training sessions and technical talks were immensely useful, not just for the project, but for the rest of our careers. The structure of the program taught us commitment and how to consistently work. We are grateful to Ms. Anisha, Mr. Prateek, Mr. Mahesh, Mr. Komal Kedarnath, and Mr. Sujay Sreedhar who made sure this journey was as smooth as possible. Heartfelt thanks to SSERD for giving young researchers such an incredible opportunity.
– Written by Team Solaris

For more information on the team visit the website of TeamSolaris, Team SOLARIS is a part of SSERD's Internship and Projects Divison's Online Research Internships