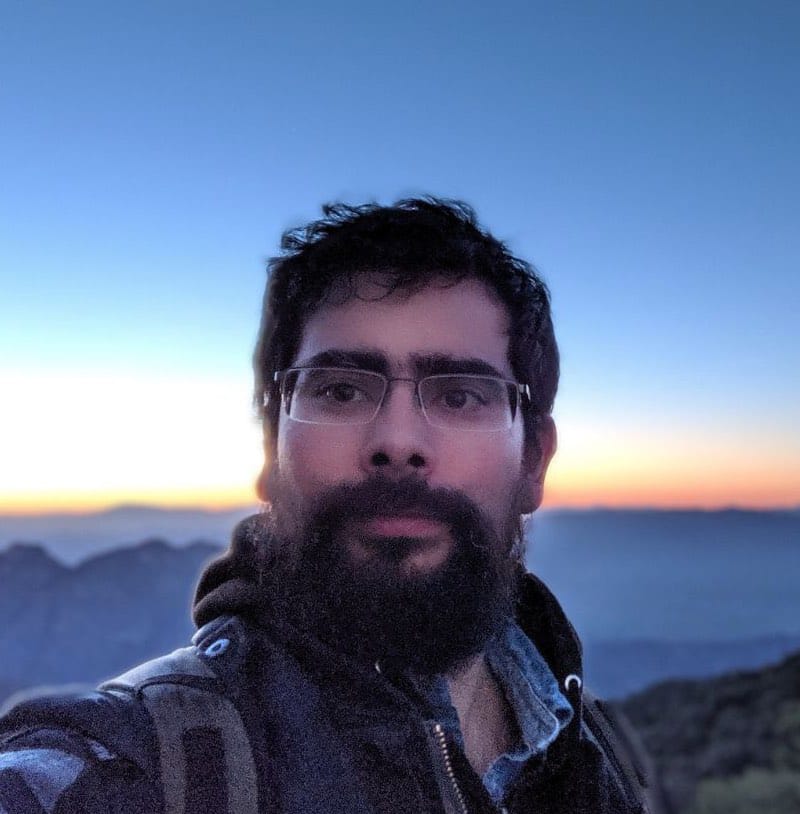 Dr. Juan is a Mexican engineer/astronomer who is currently working as a research fellow at University of St. Andrews. He mainly works with Keith Horne on multi wavelength observations of accrediting compact objects and active galactic nuclei (AGN), focusing on X-rays, Ultraviolet, optical and infrared.
He obtained his undergraduate degree in Mechanical Engineering at UNAM, with a particular focus in astronomical instrumentation. He then pursued a MSc in Astronomy at the institute of Astronomy at UNAM.
He later moved to UK where he received his PhD as a CONACyT fellow at the University of Southampton. In the mean-time he also worked as a freelance engineer as well as a math and physics teacher at high school level.
After completing his PhD, Dr. Juan then moved to the Netherlands as a postdoctoral researcher in Nathalie Degenaar's group on Compact Objects in a Low-level Accretion regime (COLA for short).
In 2016, Juan was awarded the Carlos Fuentes Award for the most distinguished Mexican student in the United Kingdom for my work during my PhD and the start-up of a new instrument OptiCAM for the Mexican National Observatory.
Apart from this Juan also participates in Outreach and Public Engagement Activities.
Come join us on another interesting conversation on Black Holes with Dr. Juan V. Hernández Santisteban on Nov 6th, 4pm IST.