SSERD having the motto of promoting space education, has been doing it. We are achieving new milestones and stepping up to the world every day. One such event was by providing internship for students from Oakridge International School. After a considerable number of meet ups, finally SSERD was successful in completing the project along with dedicated minds of the school.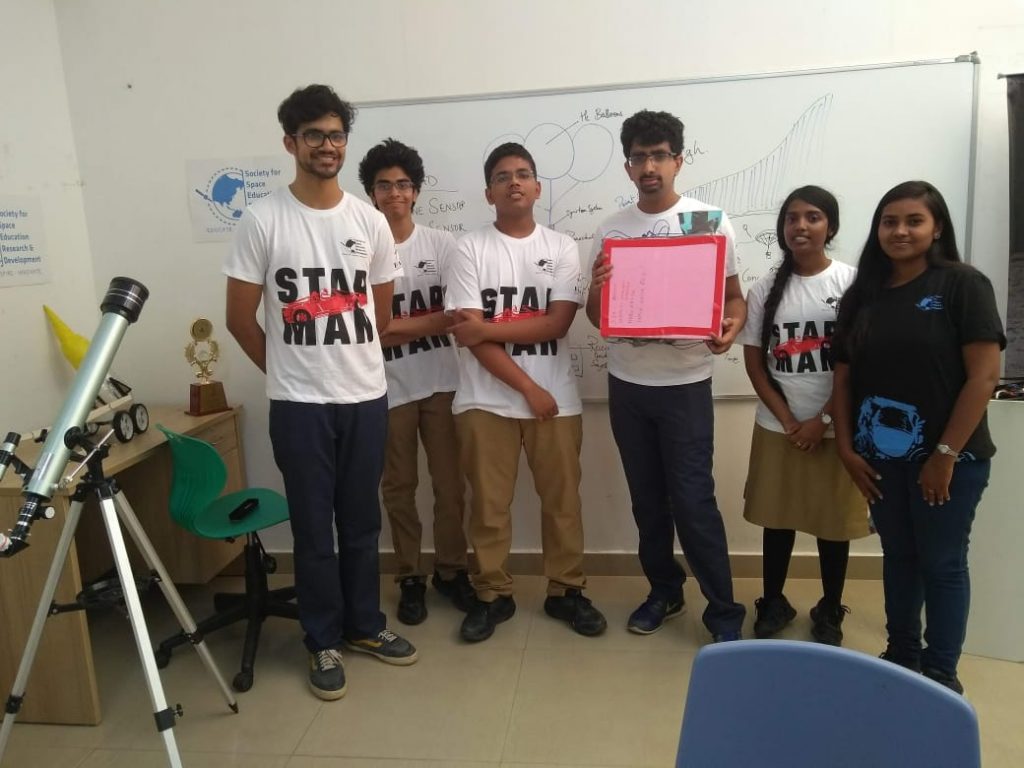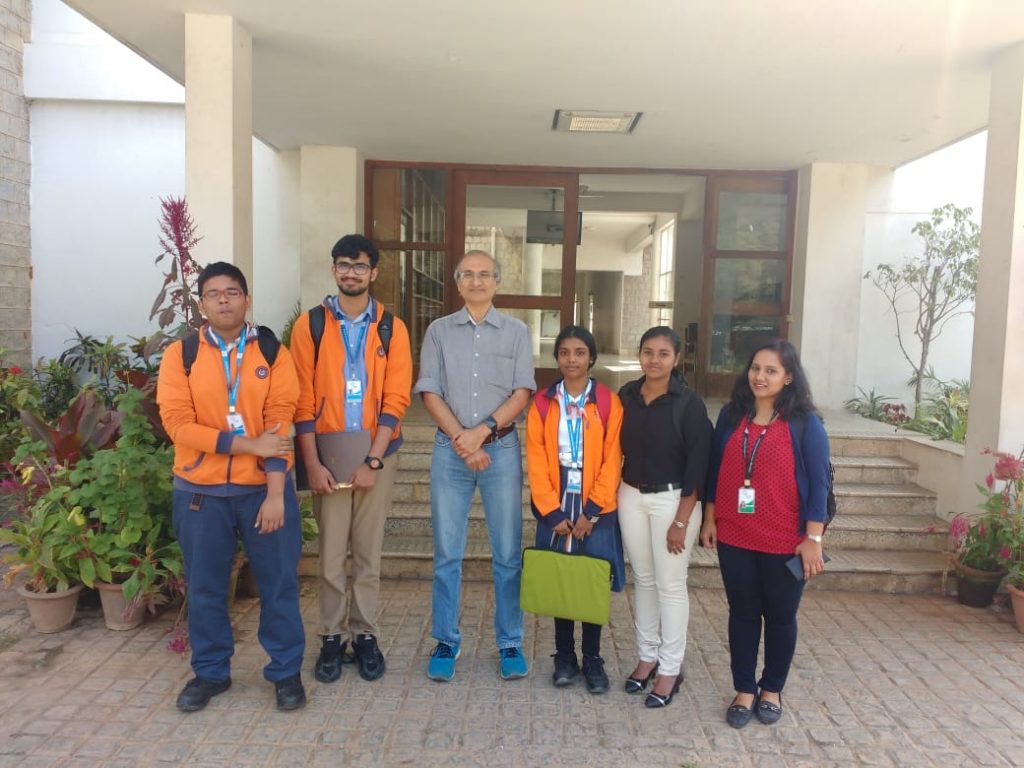 The discussion had been condensed and agreed by all. Ozone Sensor was the topic. Here is what it means; Ozone is a protective layer for the Earth which is present in Stratosphere. Due to fast paced growing industrial activities, the Ozone layer is depleting. Our aim was on point, we had data on past years which told what the depletion rate was. SSERD mentored students from Oakridge International School, in building a payload which was carried by High Altitude Balloons (HAB). The payload consisted an Ozone sensor, which was capable to gather data on the present quantity of Ozone, henceforth creating awareness on precautionary measures to be done for the future.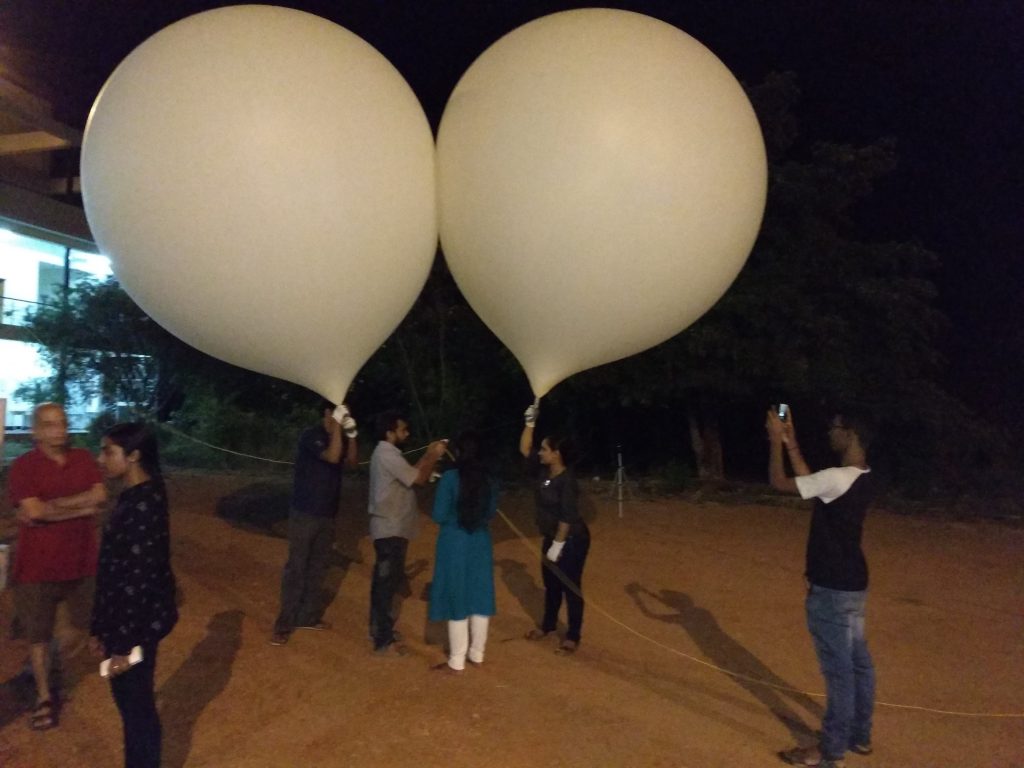 The project had dedicated workforce of student from necessary backgrounds like Environmental Science, Structural Engineering, Data Analytics and Electronics. Each student executed the task with enthusiasm and dedication which resulted the project being success.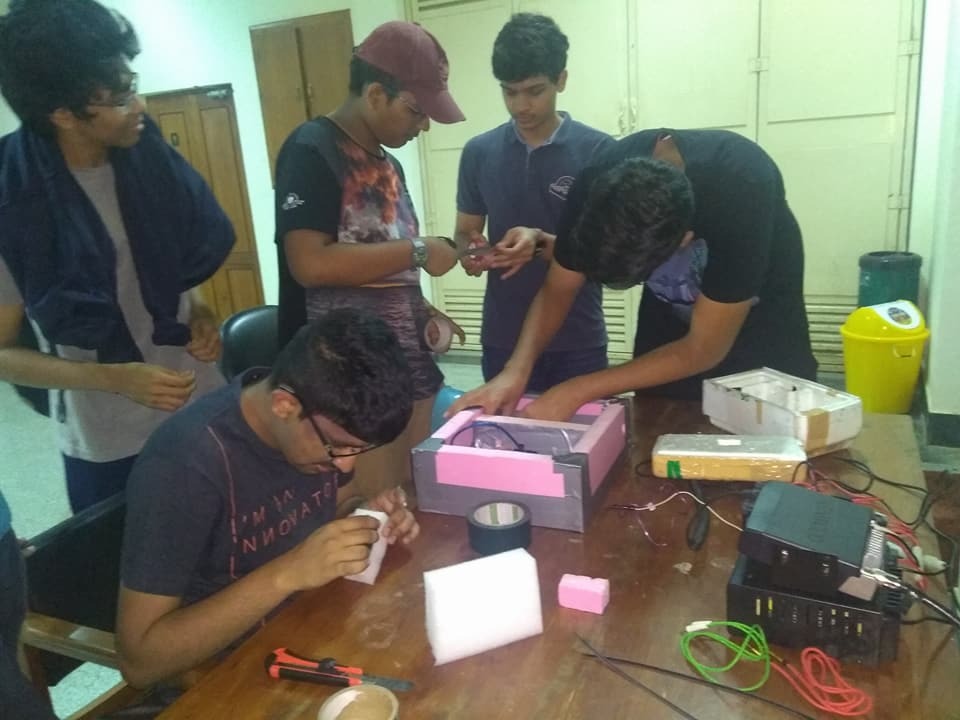 The project emerged successful. The payload reached an altitude of around 26kms, did the necessary observations on the ozone concentration levels and gave the data and it was processed successfully.
And we are also thankful for IIA (Indian Institute of astrophysics), SK labs and Greentech solutions for their immense support!
Like mentioned above, SSERD is ready to lend a hand for any such enthusiast 🙂
Keep Spacing 🙂